Nutrition and Mindset Workshops
The workshops presented by Kern Kapoor cover a variety of nutrition and mindset topics depending on the audience needs.
The aim of each workshop is to equip individuals with long-term behavioural skills based on neuroscience, mindfulness and cognitive-behaviour techniques.
Gym Studios
Topics covered:
How to Simplify Nutrition Science

How to Stop the Yo-Yo Diet Cycle

How to Build Long-Term Motivation

How to Overcome Emotional Eating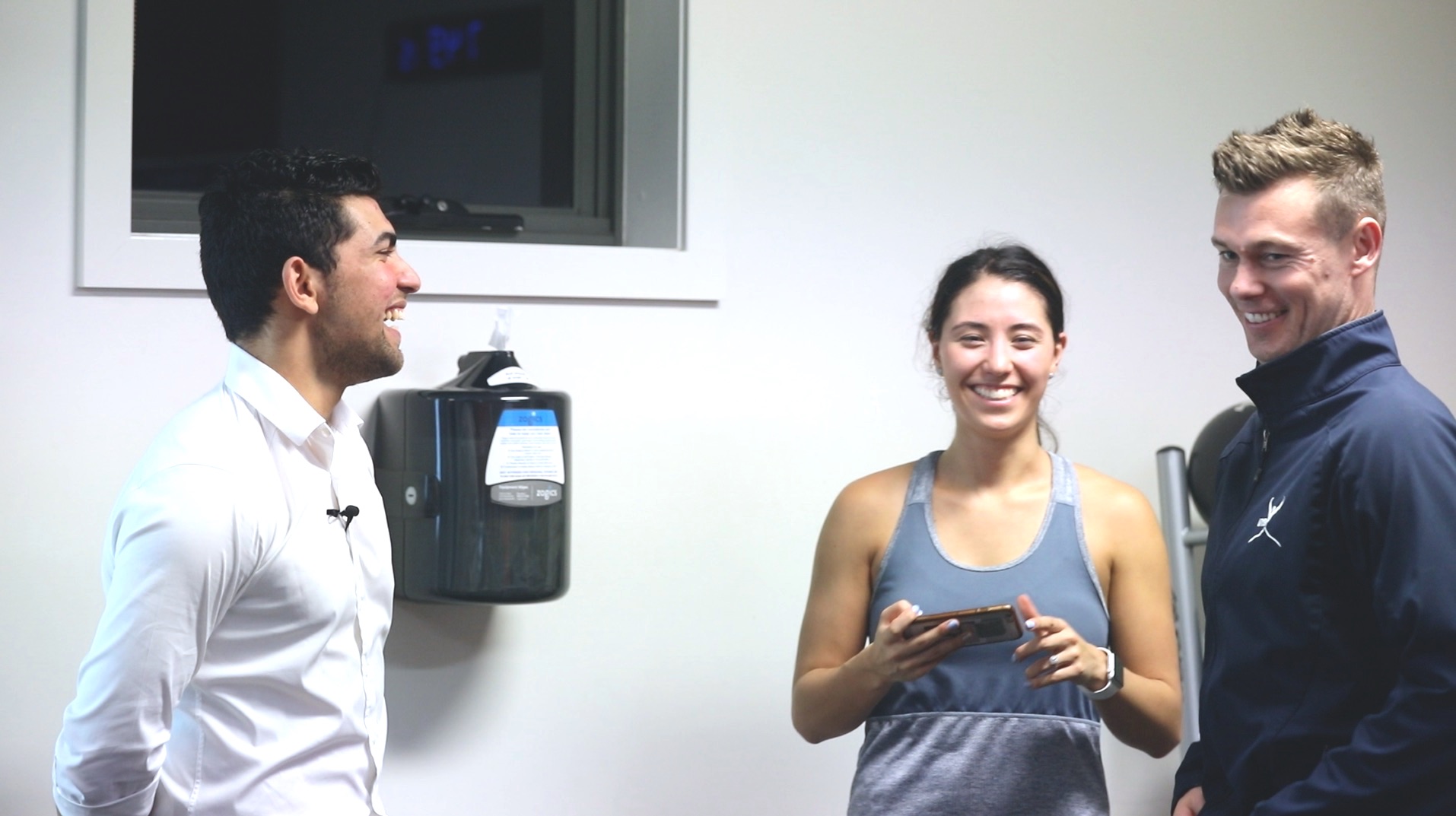 Workplaces
Topics covered:
Eating Habits for Energy and Productivity

Why you Experience Energy Crashes throughout the Day

How to Create Accountability Buddies

How to Strategise your Meal Prep Time Effectively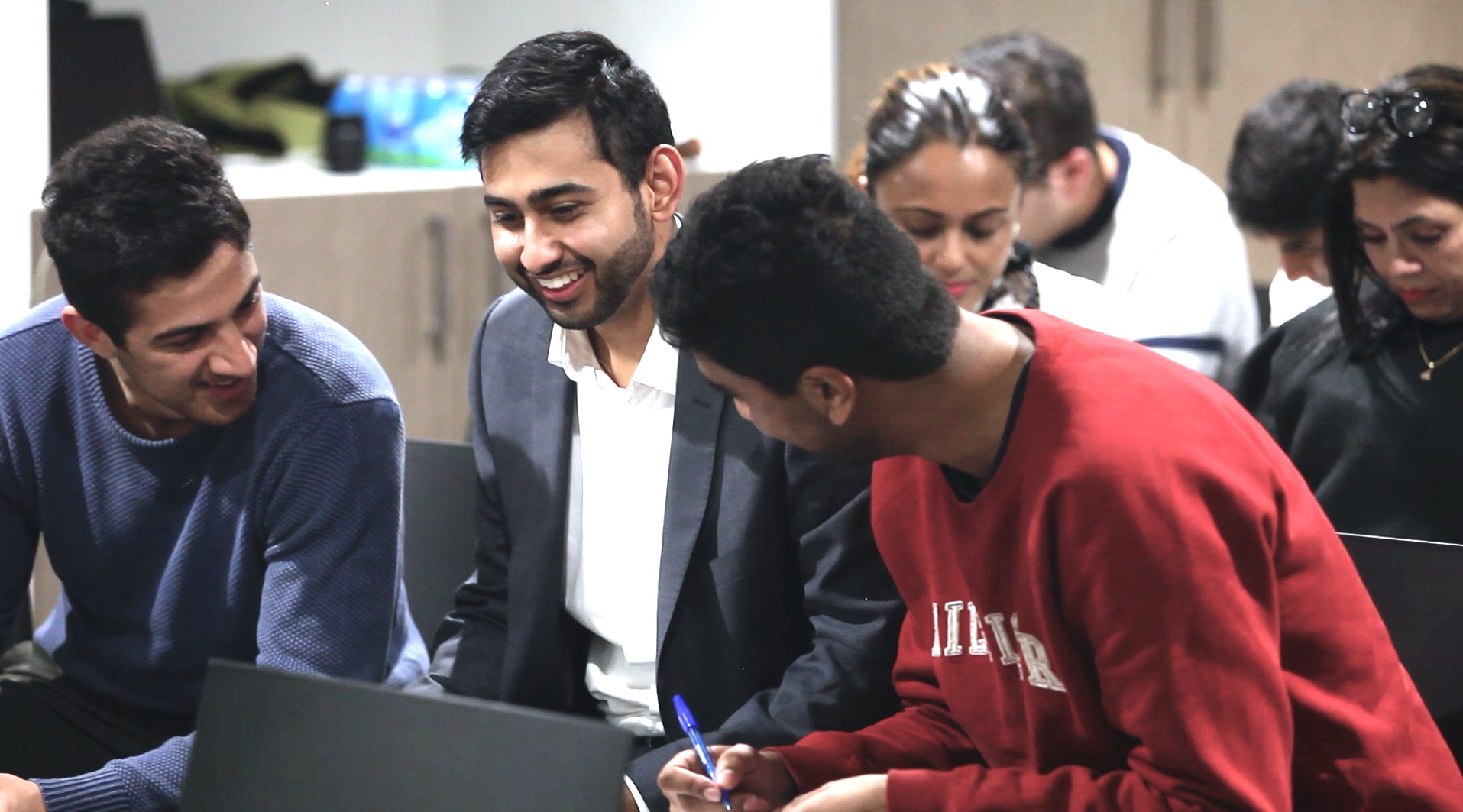 Sports Clubs
Topics covered:
Game-day Nutrition

How to Hydrate Effectively

How to Stay on Tack over the Off-Season

Difference between Slow-Energy and Fast-Energy Foods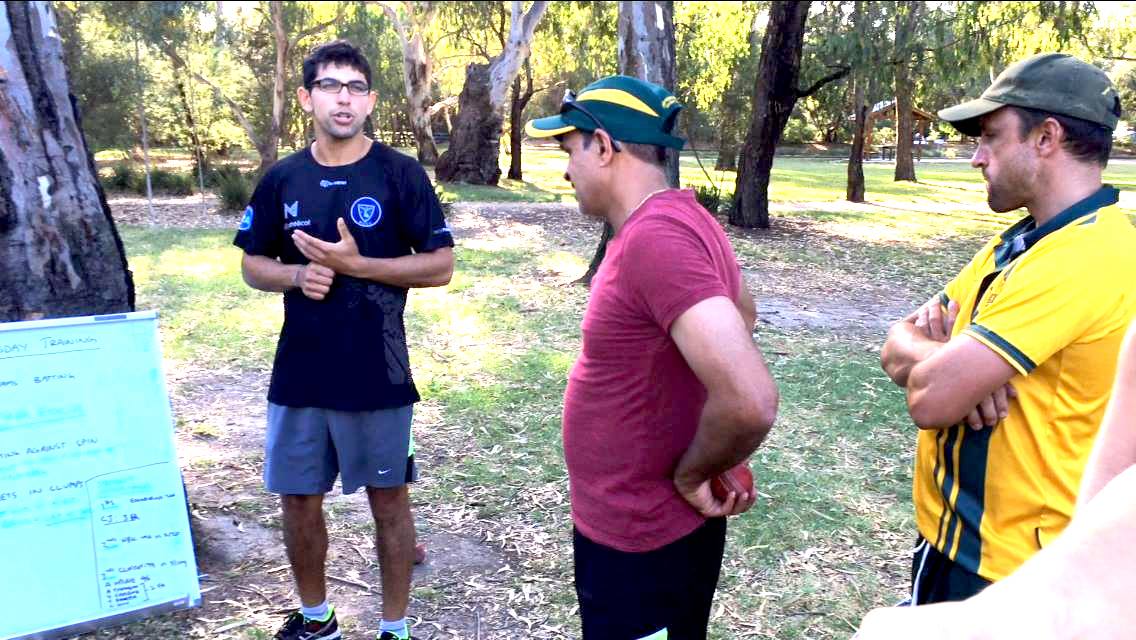 Thinking of holding a workshop? Get in touch.
© 2017 Body Knows Best  |  Privacy Policy  |  Terms of Use